Biography and Credentials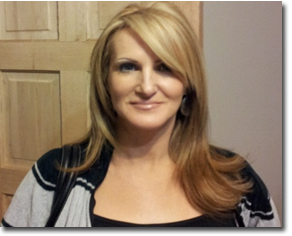 I have been doing semi permanent make-up since 2004. I have a passion to make woman more beautiful than what they are. Semi Permanent Makeup is an art. It is not a tattoo as a tattoo can be hidden. Your face is visible and these inks have been formulated to be different from tattoo ink which is aggressive. The needle only penetrates the surface of the skin, A tattoo artist penetrates much deeper. Only someone who has the confidence and the expertise can do permanent makeup that looks natural and compliments the client.

Advanced Techniques combined with an Organic Pigment that provides amazing results. The techniques used separates Permanent Makeup Technology form the rest, making them the most advanced techniques used currently in the Permanent Makeup Industry.

I have a more fresher and advanced approach to permanent makeup using only top quality pigments that will NEVER CHANGE COLOUR.

Our Non Iron-oxide pigments means that it will not change colour and is 100% hypoallergenic. Say goodbye to blue and pink eyebrows.
Our prices are the most competitive in the market.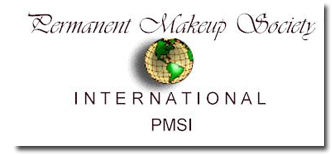 Our prices are the most competitive in the market.
Diploma - 2004 – semi permanent makeup

Diploma - 2012 – semi permanent makeup

Busy with masters in semi permanent makeup

Face to face – certificate – day ,evening and bridal make-up

Lushes lashes - eyelash certificate

Semi permanent mascara - certificate

Beautiful faces – certificate – semi permanent mascara